Out with the old, in with the new
As part of our strategy to cope with ever-increasing production demand, AJ Tensile Group recently upgraded our Manufacturing division's 12kW Forsstrom HF welding machine to a 17kW FIAB 900. Part of the improvements involved mounting the FIAB to a 28m table, more than double the length of the Forsstrom's old one.
Out with the old Forsstrom…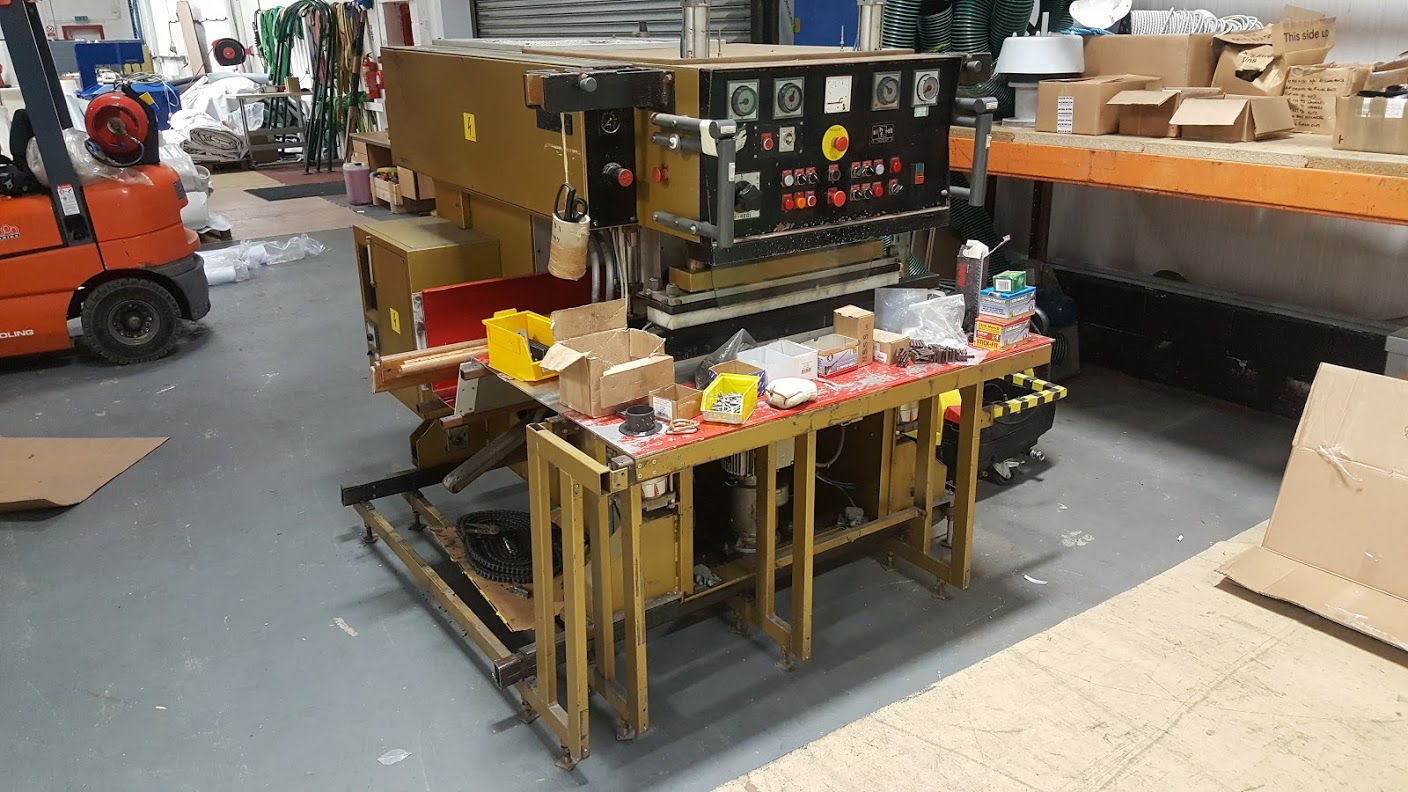 …and in with the new FIAB.